IMPACT AT THE CROSSROADS OF BUSINESS, PUBLIC POLICY & SUSTAINABILITY.
The DC Net Impact (DCNI) professional chapter is a local chapter of Net Impact, a leading nonprofit that empowers a new generation to use their careers to drive transformational change in the workplace and the world.
DCNI works to inspire, educate, and equip professionals to use the power of business to make the vision of a more socially and environmentally responsible world a reality. Whether you're looking to meet like-minded people through networking events, build your skills through workshops, or use your business expertise to make local change, DCNI will connect you to the people, ideas, and programs to help you succeed!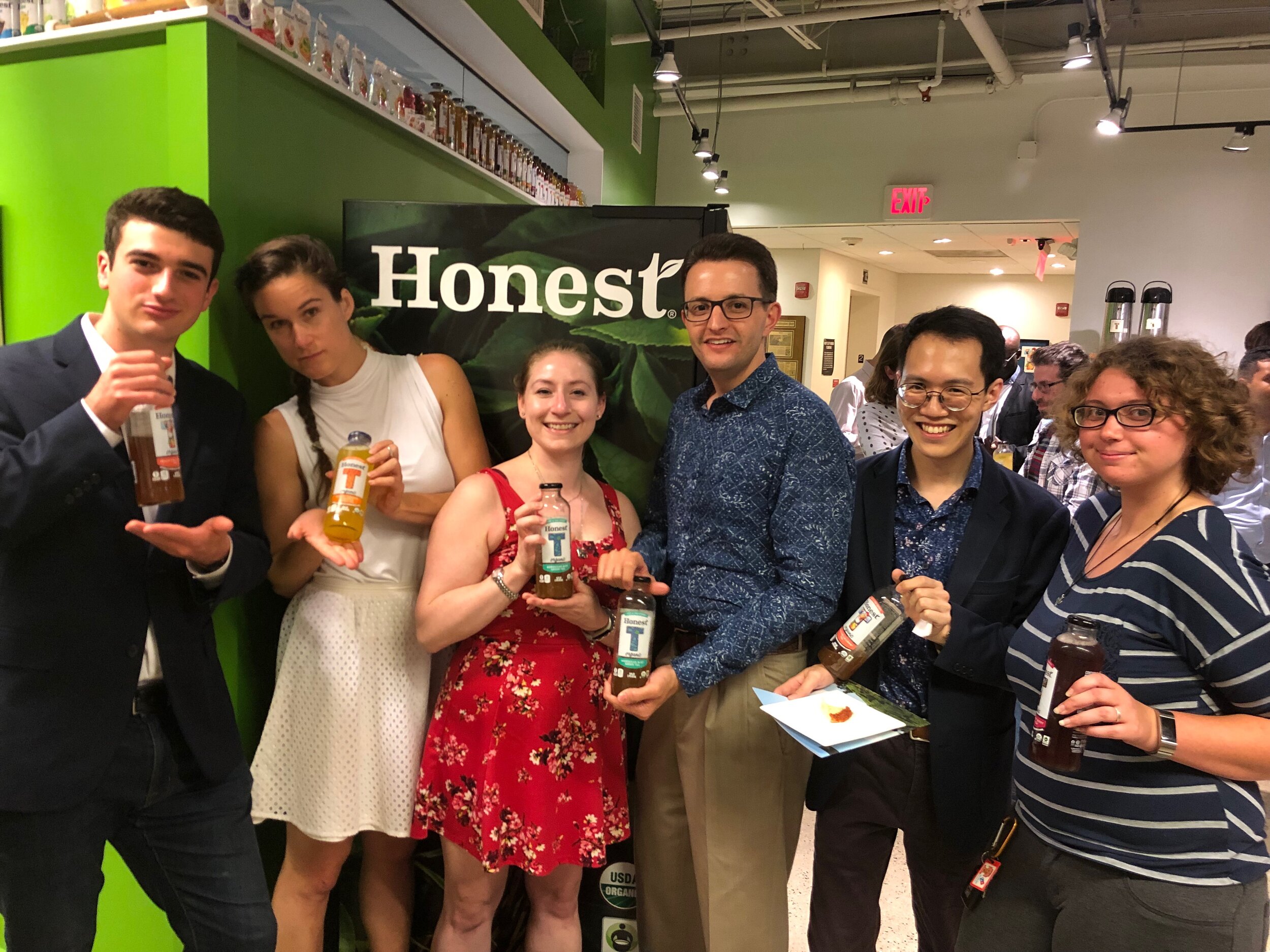 DC Net Impact hosts a variety of sustainability and social impact themed events around the DC-metro area. Learn more about our past and upcoming events!
Ready to join DC Net Impact? Sign up today to enjoy all the benefits membership provides!